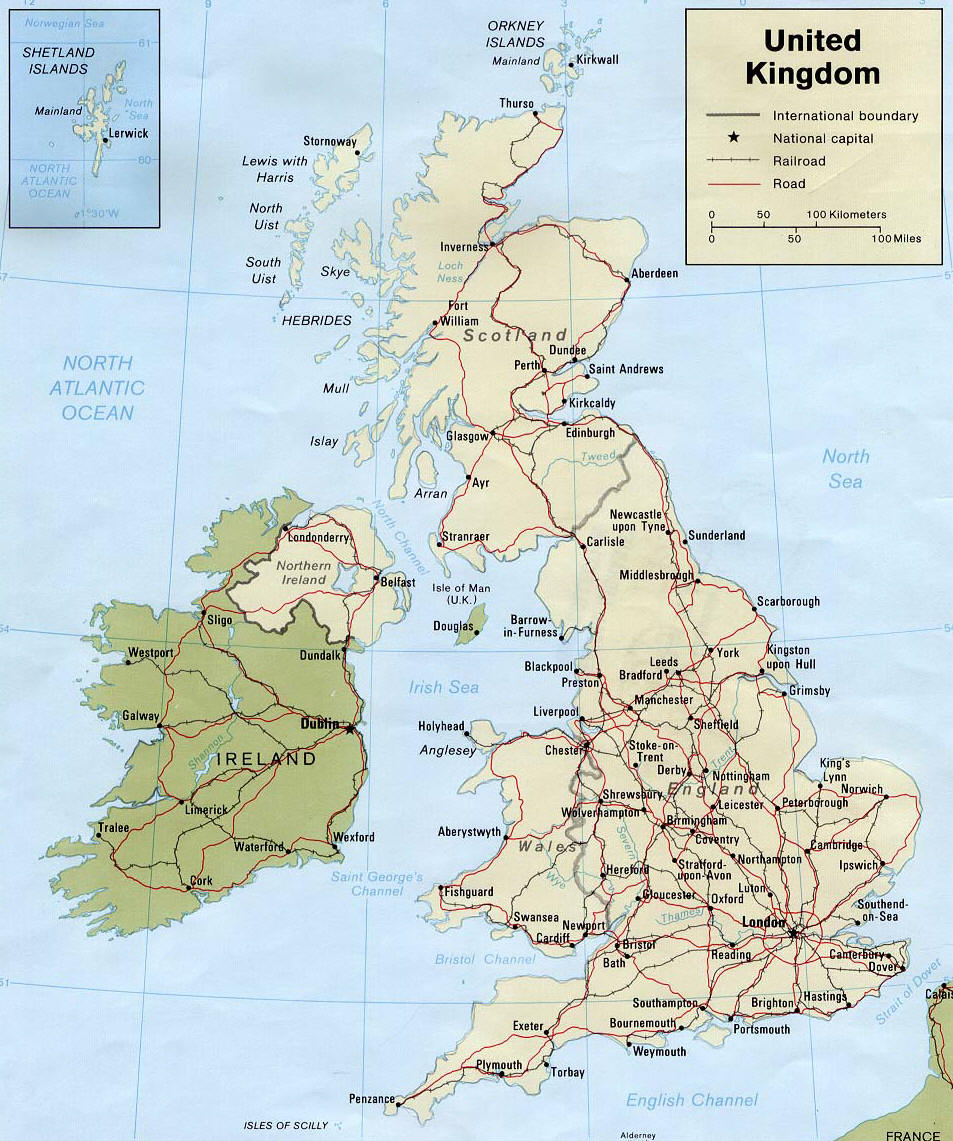 Googles complex tax arrangements, under which sales are booked in Ireland but revenues funnelled to a subsidiary in the tax haven of Bermuda, help the group pay minimal tax on the billions it earns outside the US. Google UK said in its latest accounts that it earned pre-tax profits of 37m on a turnover of 506m. The thing is, Google didnt pay 11.6 million in tax on that 37 million profit. Its paid 30.8 million in tax on that profit of 37 million for a tax rate of 83.8%. The actual accounts I have here. And as you can see the numbers The Guardian are using are simply wrong. The reason why theyre wrong is also simple enough to explain. Google was expensing certain of the stock awards that theyve made to staff. HMRC has, possibly correctly, insisted that these are not in fact tax-deductible expenses. They might well be correct under IFRS but theyre not under the tax rules: therefore previous tax deductions taken have to be reversed and the tax paid. Which is how Google UK Ltd is in fact paying an 83.8% tax rate in a country where the headline tax rate is 24% (for the year under discussion). Even if you ignore that the rate is still over 31%. What appears to have happened is that The Guardian filed its report about the tax bill they day before Google actually filed the accounts with Companies House. It took a couple of days for them to go up on the CH website, which is how we find out that the Guardians mole who told them about the numbers in the accounts was, umm, somewhat less than accurate.
UK side-steps new EU rules on potential RBS break-up plan
Photo: ITV Exposure Religious leaders appeared willing to agree to perform underage marriages at some mosques across the UK, an ITV investigation has discovered. Two undercover reporters called 56 mosques for Exposure to ask whether they would perform the marriage of a 14-year-old girl. Two-thirds of those contacted refused to perform the marriage, and many of them made clear they found the request abhorrent. But 18 of the respondents spoken to agreed. An undercover reporter called the Al Quba Mosque and Shahporan Islamic centre, in Manchester, posing as a single mother who wanted to have an Islamic marriage, known as a nikah, for her 14-year-old daughter. The Imam at this mainstream mosque, with a congregation of one thousand, told her "that's not going to be a problem". The Al Quba Mosque and Shahporan Islamic centre and the Imam were approached for comment but have not responded to the programme. Around 400 schoolchildren mainly girls from South Asian communities – are forced into marriage every year in the UK, according to official Government figures. The vast majority of forced marriages of British children happen abroad, according to official statistics. But the Exposure investigation has been told by experts in the field that children as young as 10 are being forced into marriage in the UK. "Meera" said she was married in the UK when she was 15-years-old. She told the programme she found the experience so devastating that she has not been able to tell her friends or family, and she remains trapped in her forced marriage, 40 years on. Nazir Afzal, Chief Crown Prosecutor for the CPS North West, told Exposure that "forced marriage is probably the last form of slavery in the UK". He said: The law in this country is very straight forward, that you cant marry until youre 16, also that you cant engage in sexual activity consensually until you are the age of 16. Watch Exposure: Forced to Marry on ITV at 10.35pm on Wednesday October 9.
UK Imams agree to perform underage marriages
New Chief Executive Ross McEwan would have seen his pay more than halved under the new regulations, which limit executive pay to 15 times the average national salary or 10 times that of the average employee at the bank. The Treasury's early notification means European regulators are likely to examine any proposals on an RBS break-up under the old EU rules. "The new rules apply to state aid notified to the Commission as of 1 August 2013," said Antoine Colombani, spokesman for EU antitrust chief Joaquin Almunia, who also confirmed receipt of the July filing. A source with knowledge of government thinking said the July notification was "precautionary" and not meant to prejudice the outcome of the Treasury and Rothschild's review, which is expected to be made public later this month. Analysts had expected the Treasury to decide against enforcing a breakup. They argued it was not needed since RBS had already wound down or sold off the vast majority of its bad loans and that state aid rules and the need for approval from RBS's minority investors would make the plan unworkable. (Reporting by Matt Scuffham. Editing by Jane Merriman) @yahoofinance on Twitter, become a fan on Facebook Related Content Chart Your most recently viewed tickers will automatically show up here if you type a ticker in the "Enter symbol/company" at the bottom of this module. You need to enable your browser cookies to view your most recent quotes. Search for share prices Terms Quotes are real-time for NASDAQ, NYSE, and NYSEAmex when available. See also delay times for other exchanges . Quotes and other information supplied by independent providers identified on the Yahoo! Finance partner page . Quotes are updated automatically, but will be turned off after 25 minutes of inactivity. Quotes are delayed at least 15 minutes.